Future focus at aluminium diecaster
Member News
CastAlum is an internationally acclaimed Aluminium diecaster, located in Mid Wales. The Welshpool (Powys) site was established in 2001, and became CastAlum, as we know it today, in 2008.
The company specializes in complex cast shapes & precision machining, assisting with design & development as well as giving full Project Management. CastAlum employs casting simulation packages to ensure the design is both feasible and efficient.
In making a final offer to prospective customers we use our own facilities in concert with external expertise to offer customers a robust and objective solution package at the point of RFQ. CastAlum is heavily involved in the use of additive printing material to achieve a quality supply proposition that is class leading.

The company supplies parts to the UK, Europe, Canada and Mexico and recently won its first order from a manufacturer in the Far-East.
80% of all production is for export, with our components going into various markets.
Over the past 5 years the Company has invested heavily in the development of new products. Through our own investigation and expertise, we have been able to bring a number of process solutions to bear in meeting world class quality standards.
To augment skills and stay abreast of changes within our industry, CastAlum embraces a "constant development" ethos for all employees. This is supported by an active Apprenticeship Programme to produce the "best in class" employees of the future.

In line with the principles of our ISO 14001 Certification, we have continually looked to improve our Carbon Footprint in all areas of the business.
One of the key focuses' is CastAlum's purchase strategy for raw material.
We currently purchase filtered ENAC46000 Ingot from a UK supply base who use "Exclusively Automotive Recycled" Aluminium, which effectively "completes the circle" for this alloys usage.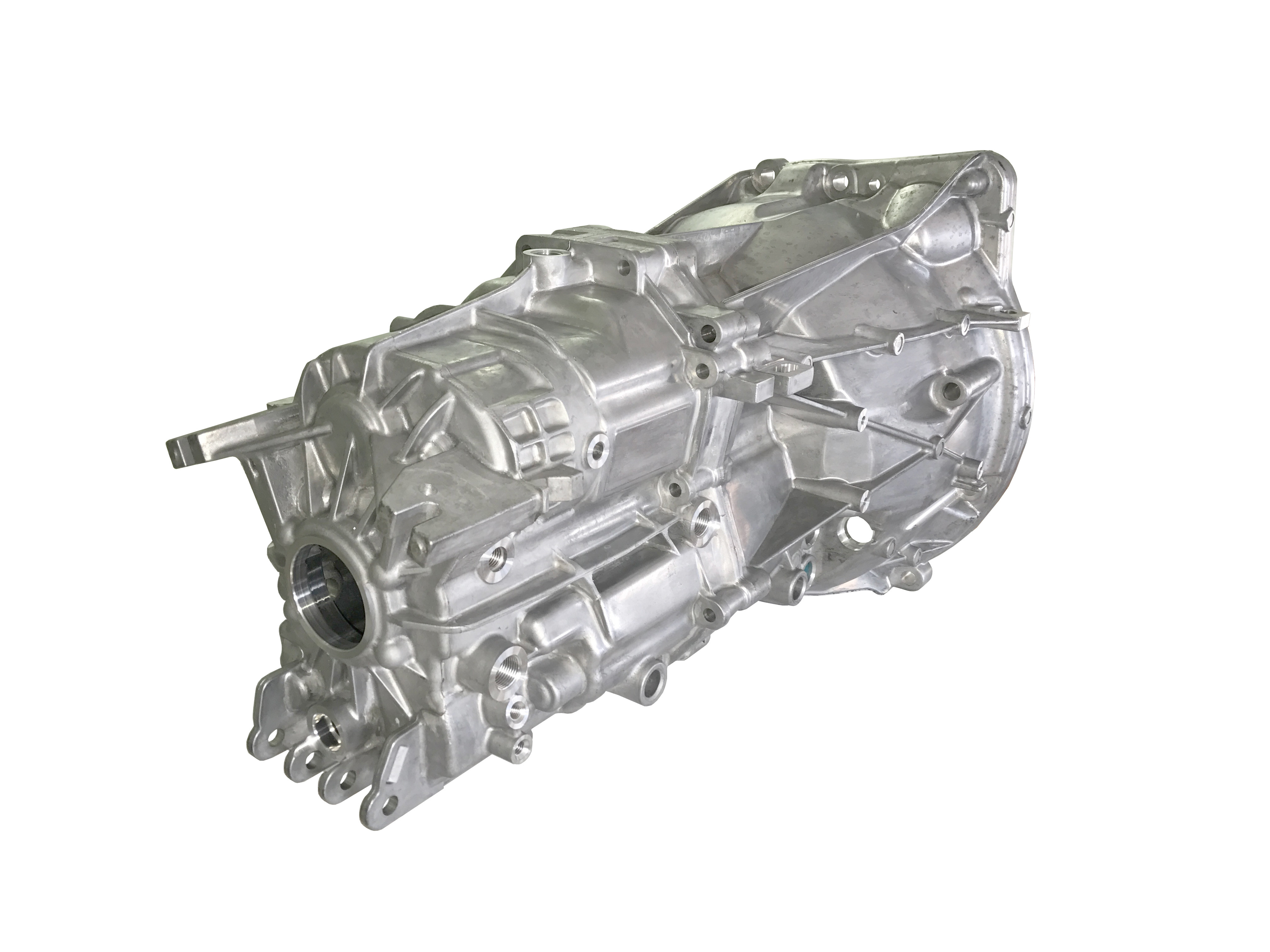 There has also been an effective and profitable drive towards energy reduction & working environment improvement within the facility, which has included:
Voltage Optimisation Units to reduce electricity consumption
New LED lighting to reduce electricity consumption

Energy on demand systems

New extraction to create a cleaner work environment & reduce emissions
We are also conscious that every defective component and every production minute lost is an addition to energy consumption and overhead waste and adopts systems to constantly monitor and improve OEE.
Coupled with an effective 5S program there is an ongoing "future focus" within CastAlum when it comes to environmental policy decisions.